Quality and Safety
Services That Meet Your Business Requirements
Get reliable equipment tuning and repair only from the company that value honest results. For high-precision laboratory and onsite calibration services in Durham, NC, trust only Get Tweaked, LLC. We are committed to providing superior services for measuring and manufacturing equipment for commercial and industrial services. With our innovative solutions, we promise to help you succeed in delivering quality services by meeting all your business requirements.
We Offer Calibration in the Following Areas: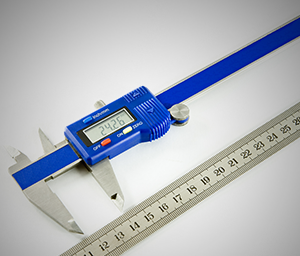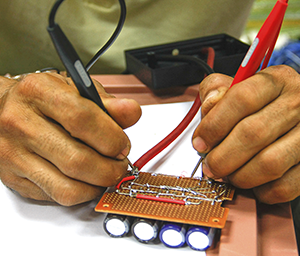 Accurate Measurement Reading
Don't let faulty measurement settings affect your entire
mechanic alignment activity. Make sure that you're not
only using the finest equipment but also the one with the highest precision. For calibration of dimensional equipment such as dial indicators and calipers in Durham, NC, turn
to Get Tweaked, LLC. We also offer validation services for all types of measurement apparatus.
Tools and Equipment We Calibrate:
Get Complete High-Grade Services Now
We aim for complete customer satisfaction. We value every client's specifics case by case. Send us an email today. Just fill out our contact form above for your inquiries, comments, and requests. You can also call us at (919) 697-5244 to learn more about our services and to learn how to get our quality onsite calibration for your equipment.